Central Coast Wood Turners links to external sites

-

The following YouTube videos are links to external sites and have no direct connection to Central Coast Wood Turners (CCWT). The aim of the videos is to give a brief introductory explanation to some of the basic techniques and skills used in Wood Turning on a lathe, using a scroll saw, Pyrography or wood burning as well as carving.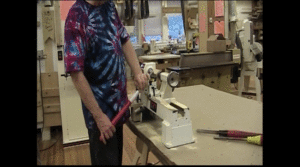 A good basic introduction to wood turning showing the various tools and gouges used as well as methodology and reasoning behind tool usage.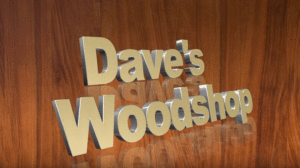 This is a particularly good video showing how to use the spindle gouge to create beads.